The Price is Right - How to nail your small business pricing strategy
The step-by-step course that shows you how to determine your minimum prices, define your profit margin and calculate your final price so you can start selling your products and services!
Tools

Excel, PDF Reader, Printer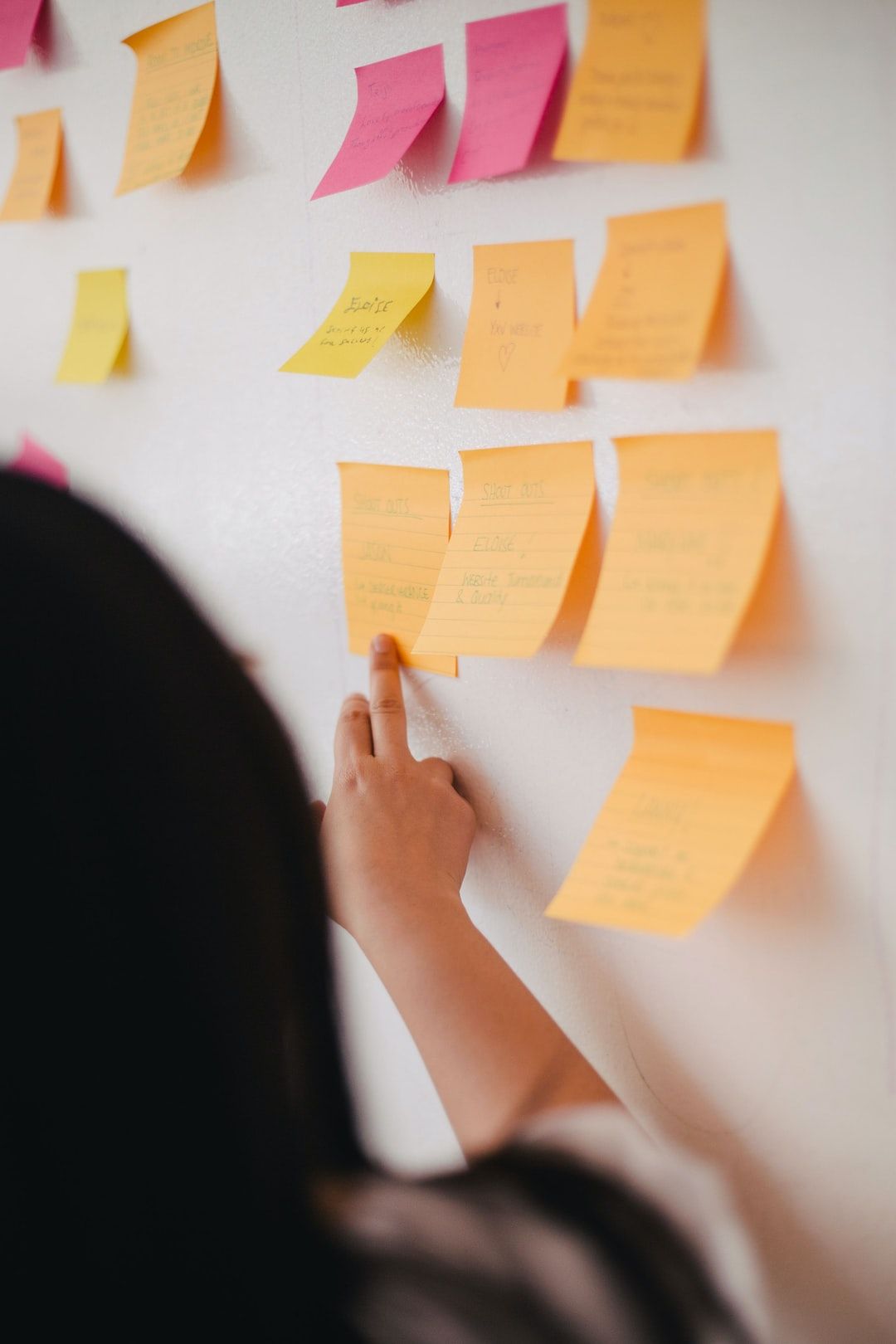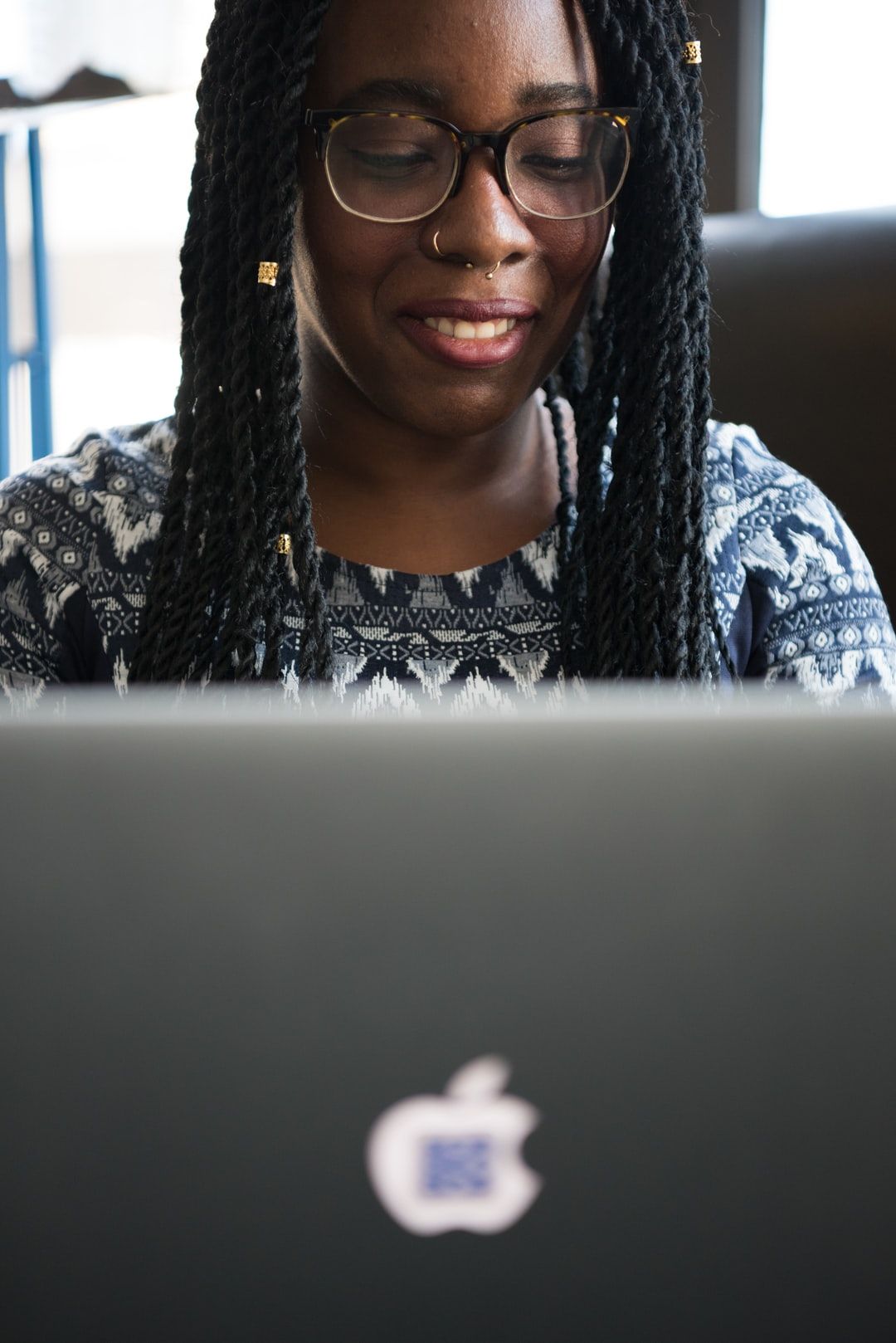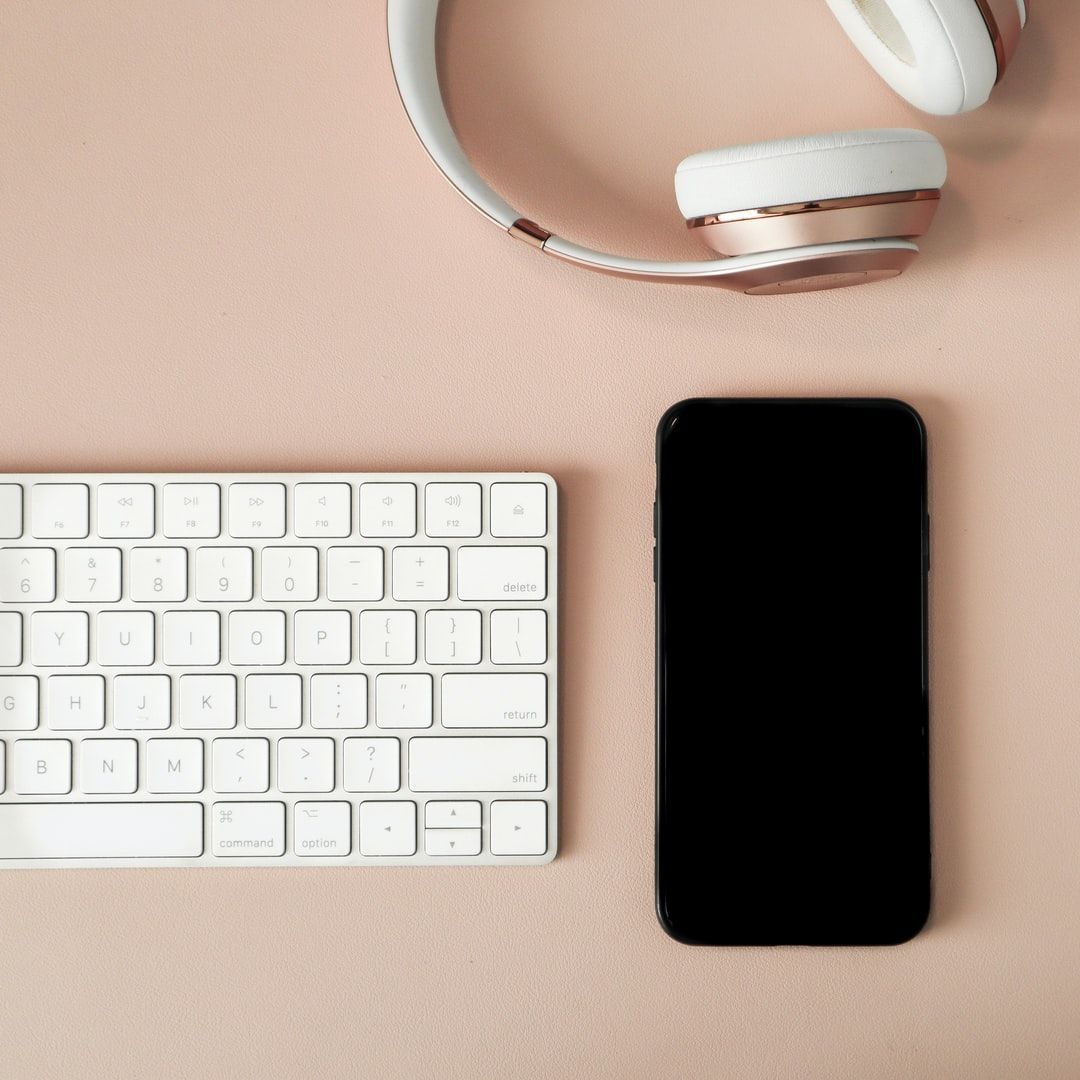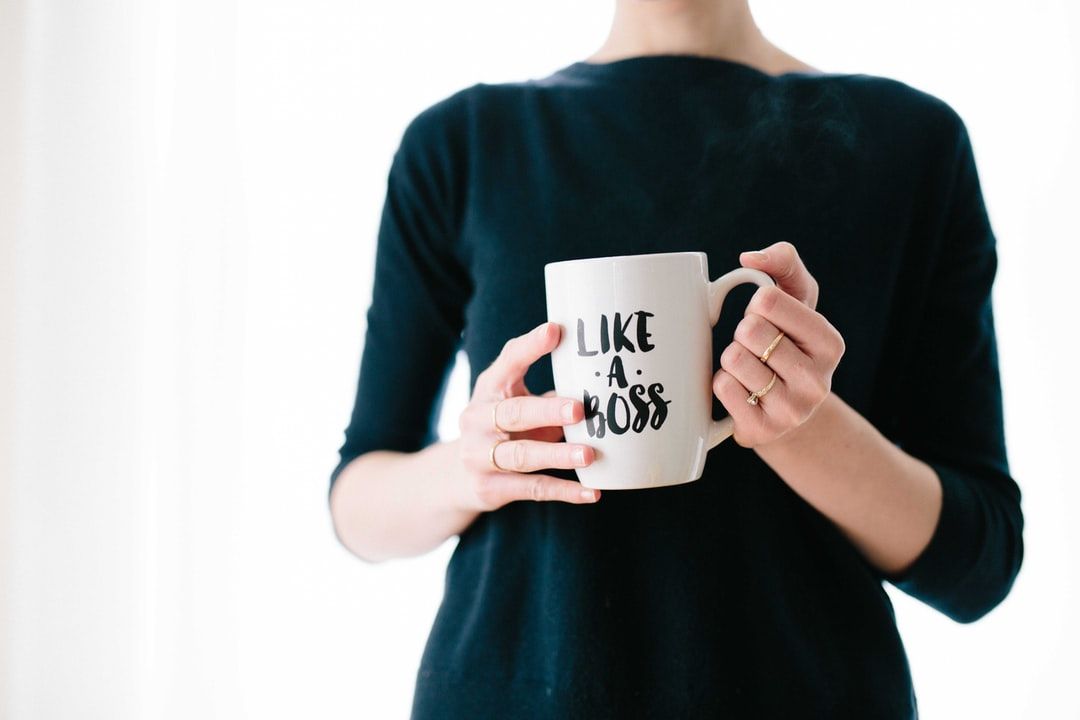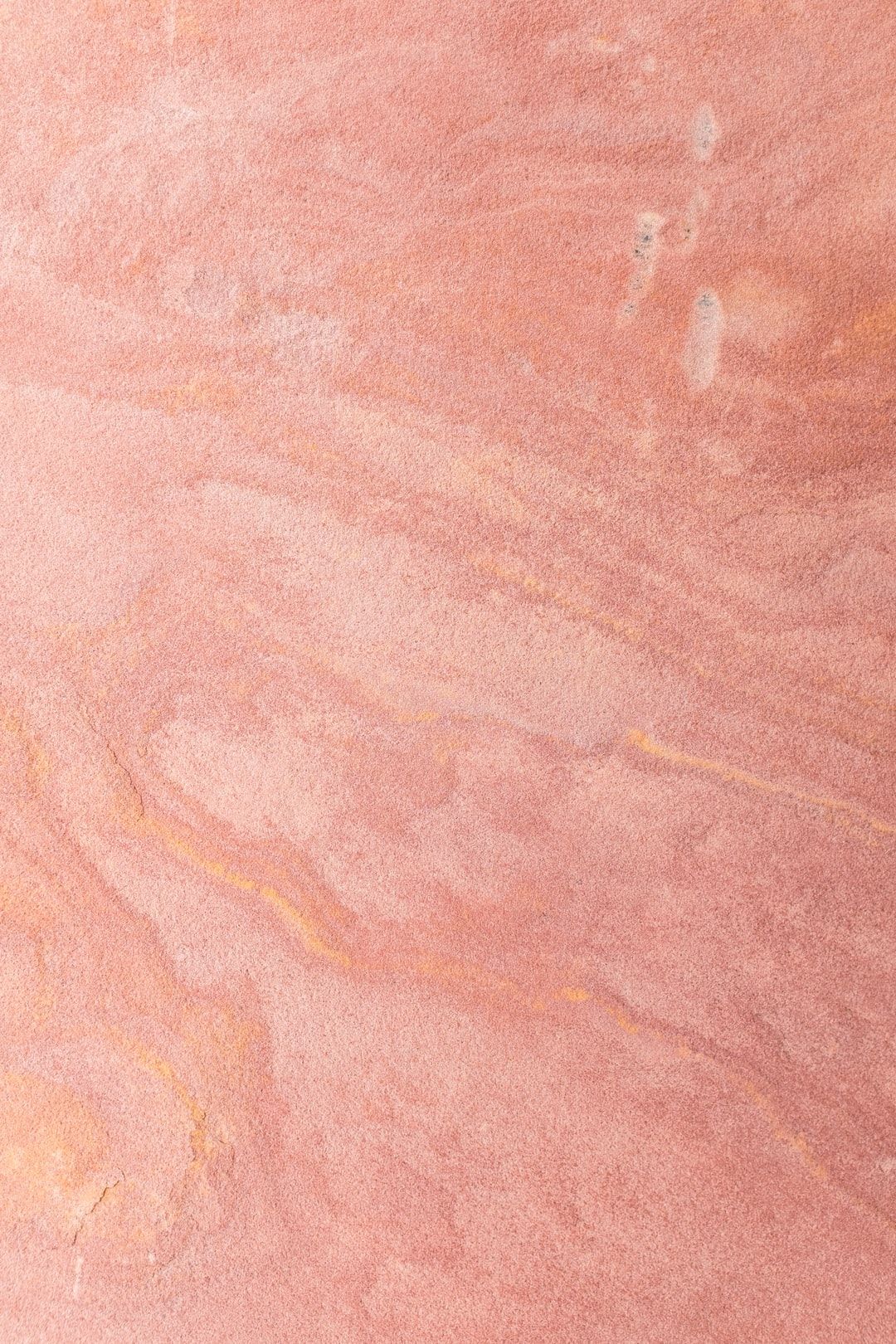 Don't hesitate
Take your business and knowledge to the
next level!
Meet the instructor
Anna Maria (Ania)
I'm Ania, Polish born and grew up bilingually (German/Polish), completed some of my studies abroad, travelled a lot to other countries for work and worked as a specialist and manager with international teams in Berlin for the past 9 years.
I have a soft spot for strategy and process consulting. I love to bring light into the darkness, to optimise, to break down complex topics into simple facts.


And I love dogs!
Created with